Basically Article V
What Did Texas and Indiana Know in the 1950s that Has Been Forgotten?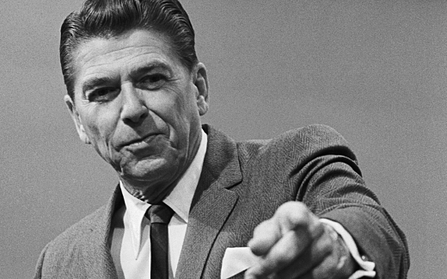 ---
A VERY IMPORTANT VIDEO: Turley on Expansion of Presidential Powers: "We Have Become a Nation of Enablers"
We have an advocate for our Project!!

Another Great Advocate for Article V!!

We invite you to view our site:
America Urgently Needs State-Proposed Article V Constitutional Amendments

An Article V amendment process does not have to be a convention.